Installing the Apps you loved from Windows 8 CP and RP on RTM
I found that a couple of apps I got very used to weren't among the apps in the Windows 8 RTM appstore, but I found that you can install them anyway. The ones that were still missing for me were Sketchbook, MetroTwit and a couple of games.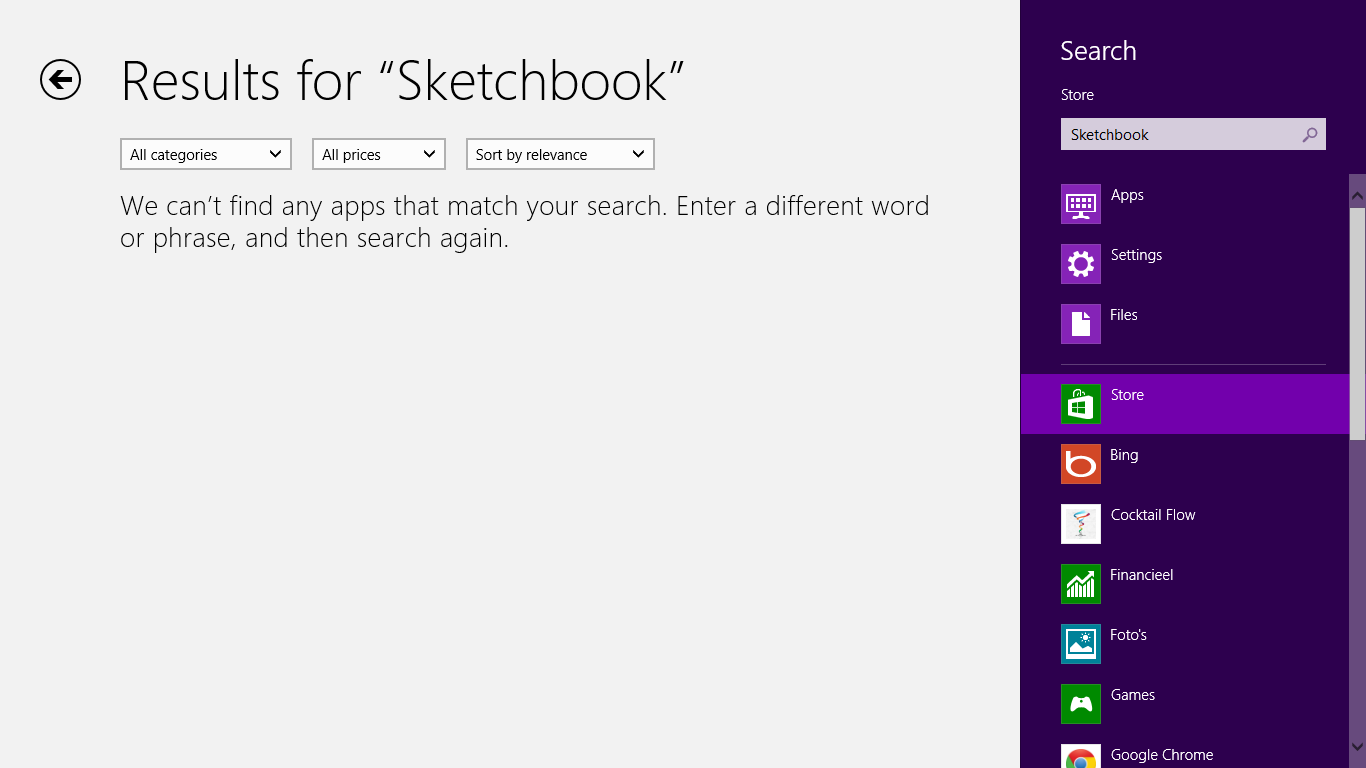 To install these anyway, you need to have had them installed on the Release Preview or on the Consumer preview before. The steps are pretty simple, oneopen the Appstore in Windows 8.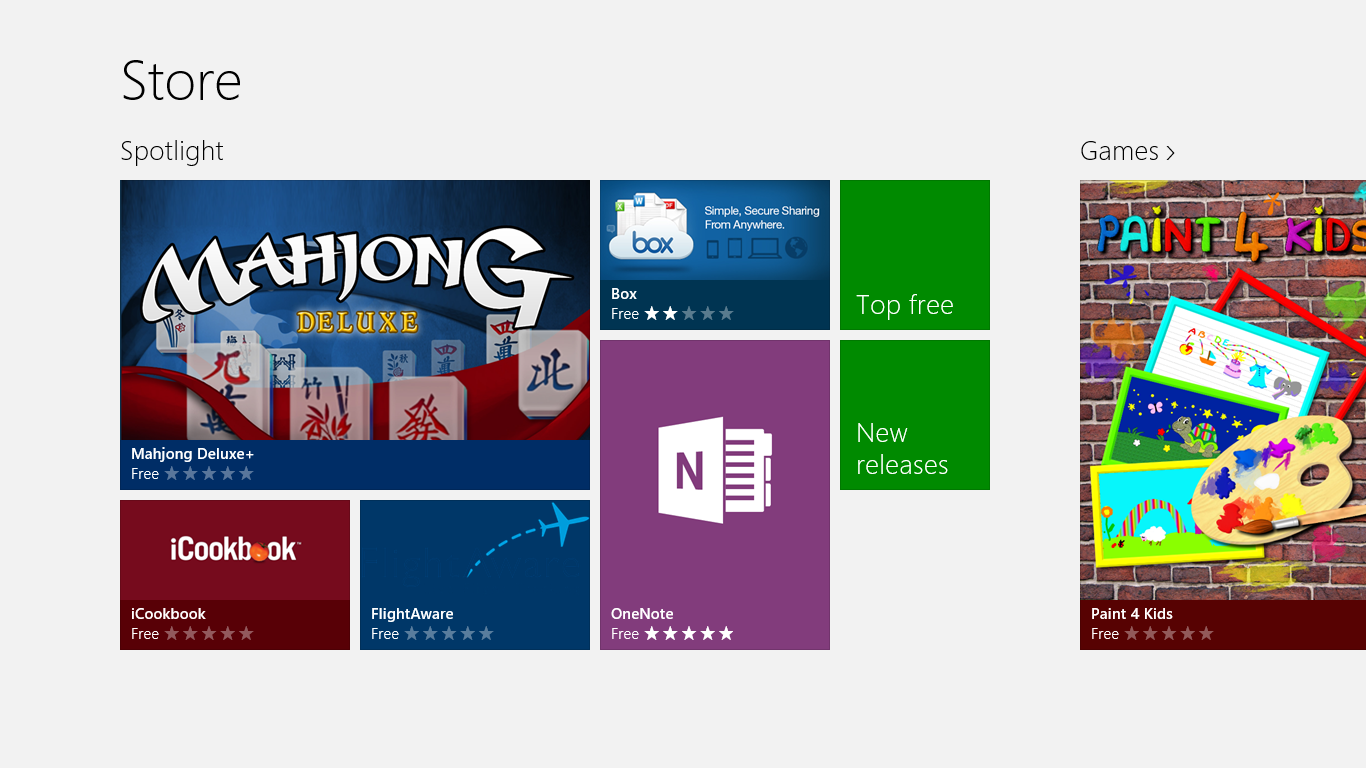 TwoSwipe down from the top (or rightclick while your mouse is at the top or bottom of the screen)  to make the "Your apps" option appear.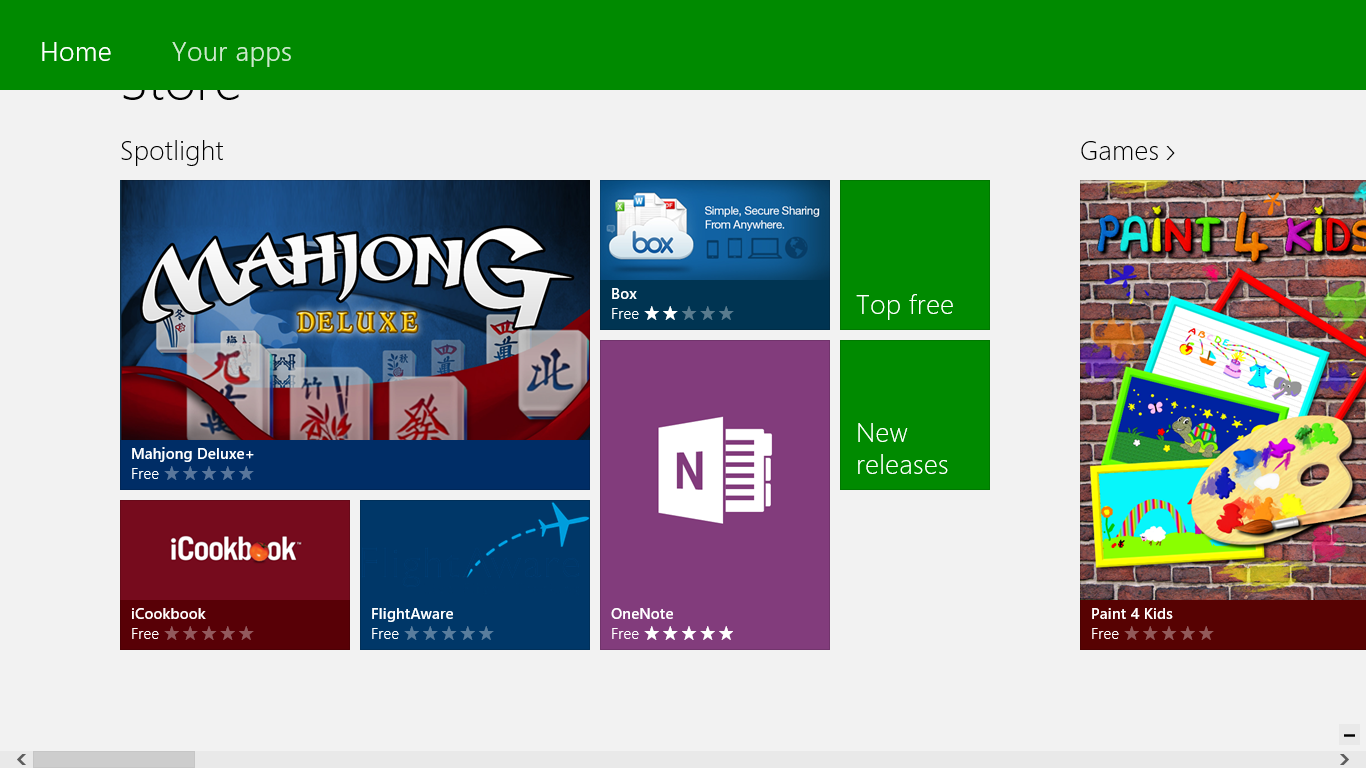 ThreeChoose it and you'll see all the apps ever associated with your account.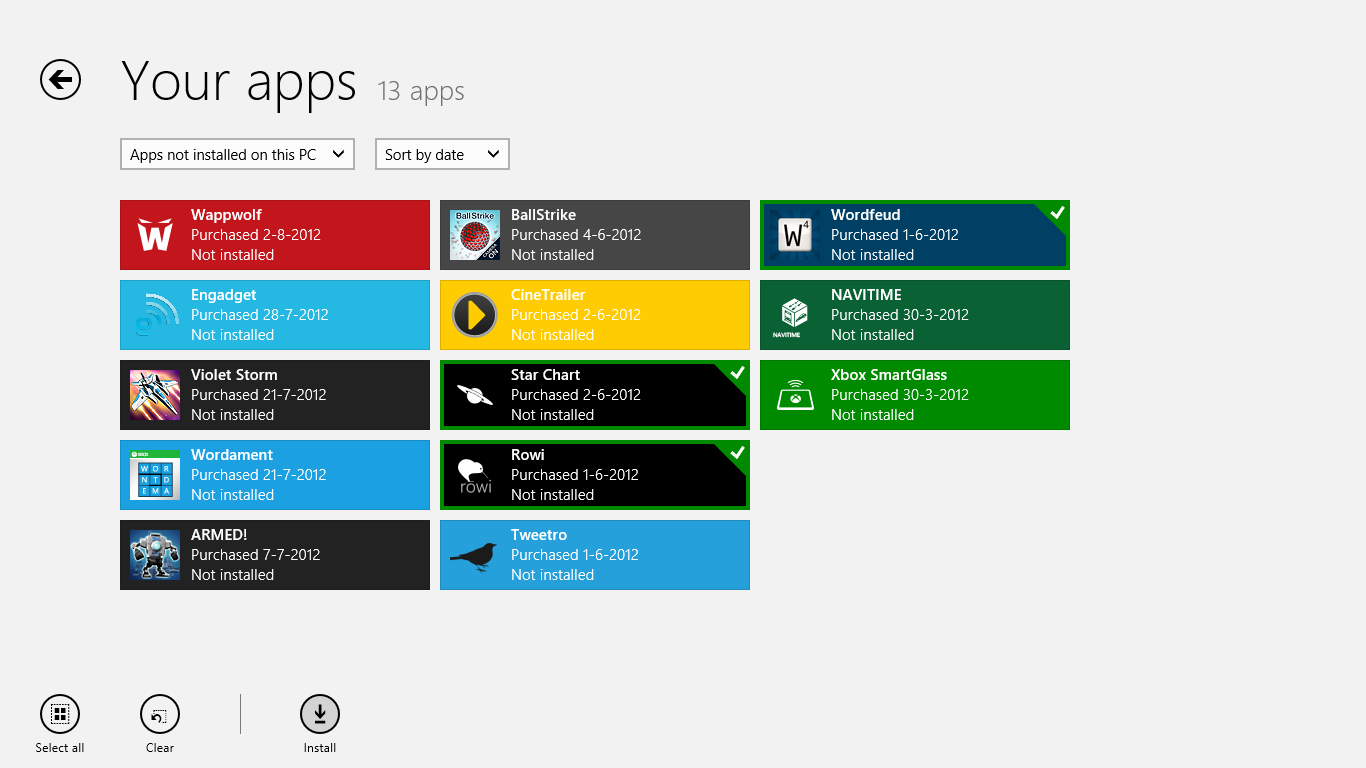 FourFlick-select each app you were still missing and pick the install option from them bottom bar.
Five Now be patient while your apps download.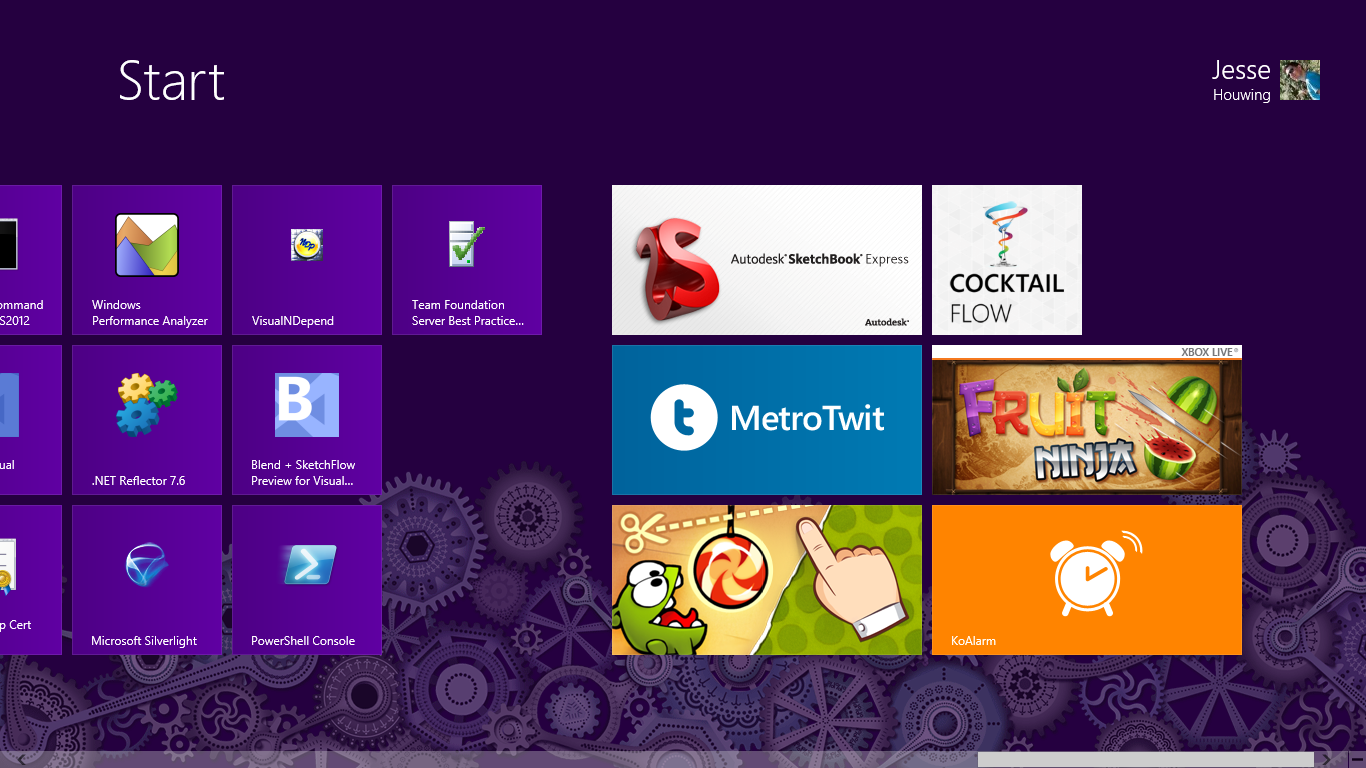 And that's all there is to it!