Add :8080 to your TFS 2017 bindings after upgrading to SSL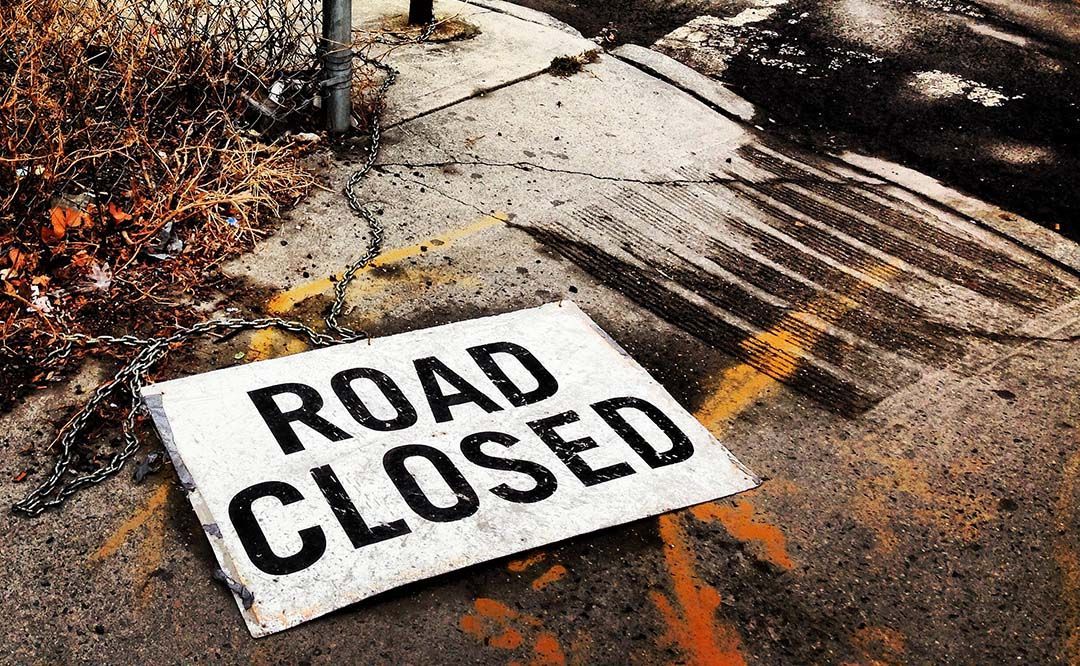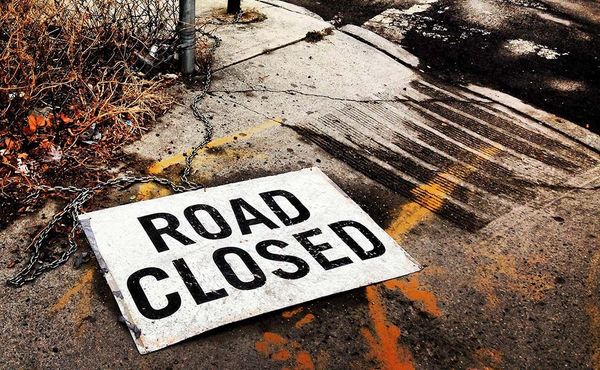 Because TFS 2017 allows authentication with Personal Access Tokens (PAT) it's recommended to upgrade to SSL if you were still on port 80. The installer will even help with the configuration and can add a redirect from port :80 to :443.
It doesn't add a a redirect from port :8080 though, so your users may have to update all their bookmarks. Or you can add that second binding in IIS yourself: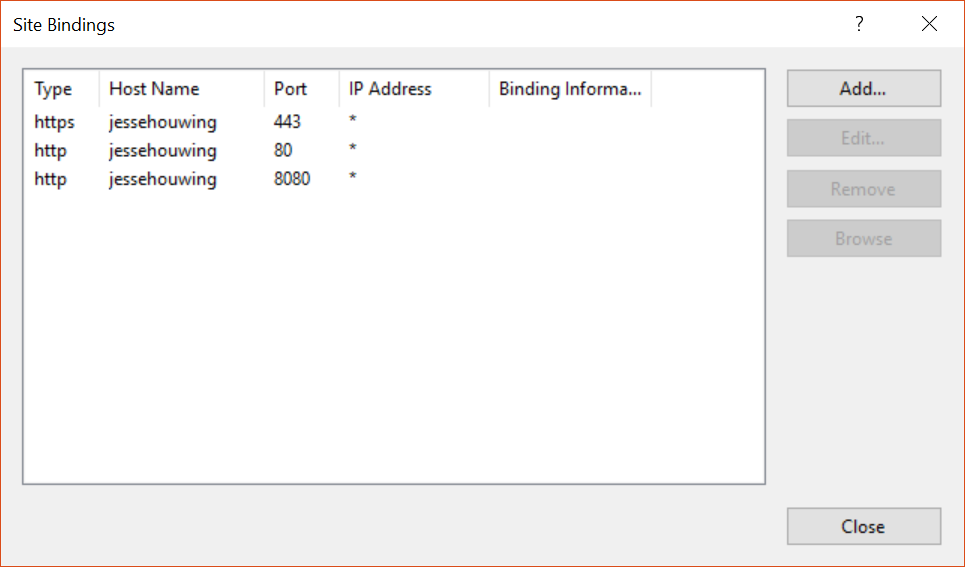 And that will help your users find the new location more easily.
Photo credit: Chris Goldberg