Releasing the Nexus Guide 2020
Listen to the contributors discussing the latest version of the Nexus Guide.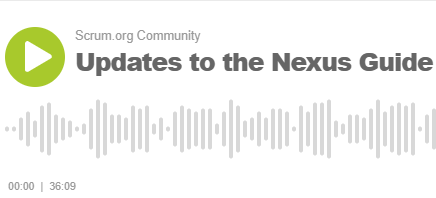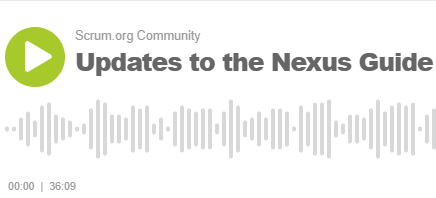 After the release of the Scrum Guide 2020, it was inevitable we'd release an updated version of the Nexus Guide and the Scaled Professional Scrum class as well.
It's only a short document, but being short, concise, and truly clear all at once is hard, so Patricia, Kurt, Simon and I spent many hours wordsmithing each paragraph.
You can listen to us all discussing the changes in this episode of the Scrum Community Podcast:
And you can read the latest version of the Nexus Guide here: